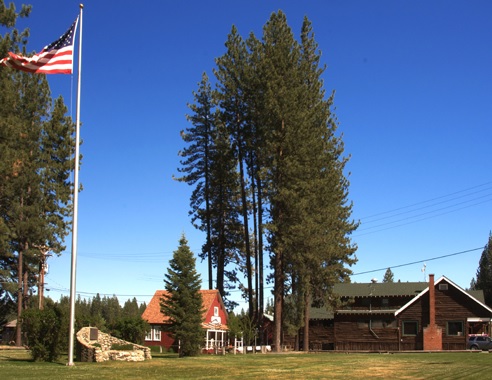 The Herb Rowe Memorial Park, located in the heart of downtown Graeagle offers great outdoor venues suitable for fundraisers, concerts, craft fairs, Christmas tree lighting events, movie nights in the park, pumpkin patches, Easter egg hunt, and many more special occasions.
Features:
Located in the Center of Graeagle
Large Lawn Area
Close proximity to Graeagle Restaurant and Millworks- making catering for your event effortless
Events:
Mohawk Valley Independence Day  4th of July Parade and Concert
Paws on Parade
Easter Egg Hunt
Graeagle Arts and Crafts Fair
Graeagle Holiday Festival
Host your event at Herb Rowe Memorial Park today!
To reserve a venue or for more information, please contact us.