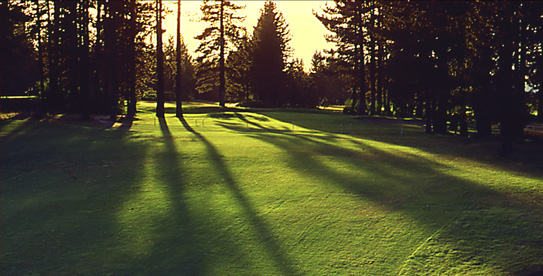 Hole 14 – Go West Young Man
Par 4 / 408 Yards
The direction of this hole is due West and plays into the prevailing wind.
Pro Tip: Straight par four that heads due west. The ideal drive is right center and on top of the hill. Make sure you hit plenty of club to a very small two-tier green.